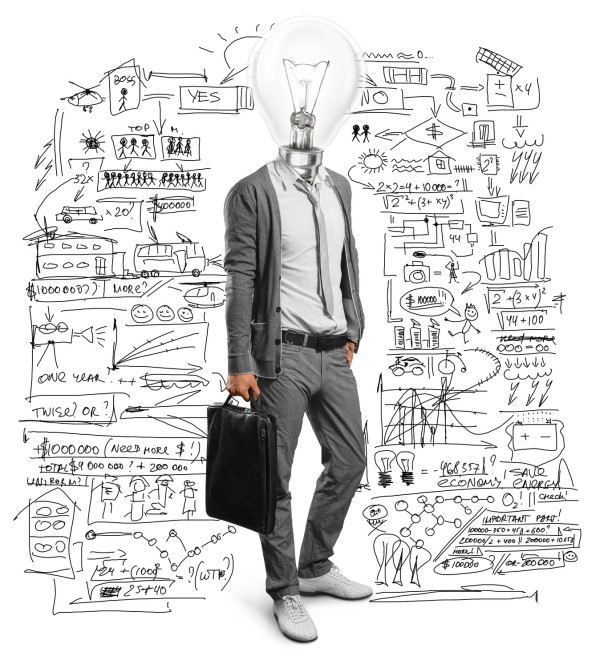 The internet has redefined the way customers find information. An online presence with great web design is now vital for all businesses, and gives potential customers, employees, partners, and others a first impression about your company. It acts as the face of your business, and should attract, inform, and show the benefits of your products and services.
Saje Consultants can help create a professional online web design for your business. A new responsive website can make a huge difference in your sales leads and company growth. We will work with you to:
Understand the nature of your business
Define the products and services you offer
Understand your target market and industry
With customers using the internet more and more on their smartphones and tablets, a responsive web design that easily displays and formats information for all screen sizes is quickly becoming the standard. Go ahead, check out our website on your phone (or simply resize your browser window) and see what we mean. A frustrated customer that has to continuously pinch and zoom to read your site on their phone is more than likely a lost customer.
Contact us today if your business is in need of a responsive web design.