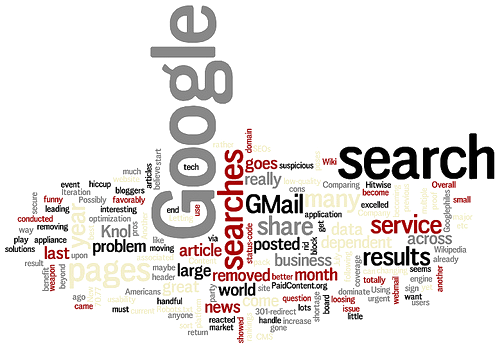 What exactly is SEO (Search Engine Optimization)? Generally, SEO can be defined as the activity of optimizing Web pages or whole sites in order to make them more search engine-friendly, thus getting higher positions in search results.
As an internet marketing strategy, Local SEO should not be undervalued. It plays an important part in how people search for information and how the search engines themselves work.
Saje Consultants will work with you to maximize the volume and quality of traffic to your site through organic search results, including Google Maps listings and authority sites such as Yelp, Healthgrades, Vitals, etc. We consider Local SEO a core part of any business and your site will always be properly indexed and search engine friendly, making it easier for your customers to find you. Using analytics, we can measure success and improve your site's conversion rates.
If your business is not ranking well in search engines, or you don't yet know how your business currently fares in them, get a FREE Local SEO Checkup Report. This report will give you details on how search engines view your site, in addition to some info about your local competition.