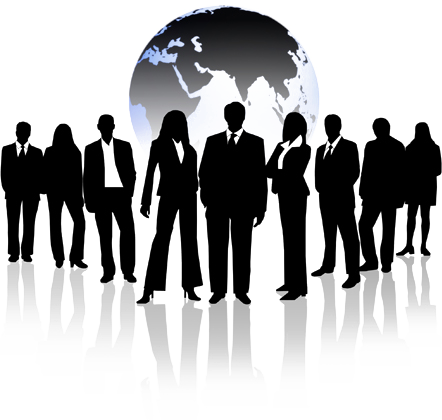 Are you a Design or Marketing firm that wants to offer your clients website development, eCommerce, or Local SEO services, but don't have the staff or expertise to do so?
Partnering with us is probably the best route to take.
Why should you partner with Saje Consultants? Well for starters, doing so provides the following benefits:
Lower operational and labor costs
Allows you to focus on your core business
Frees up internal resources for other uses
Upfront development costs. We'll tell you how much it'll cost to build something. You are then free to invoice the client any amount you want.
Contact us today and see how we can help you and your clients!