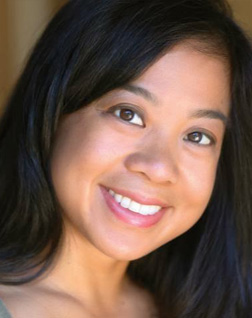 Ruby graduated with honors from Marymount University and has over 15 years of professional graphic design, consulting, and front-end web development experience.
Ruby worked for several prestigious companies including Booz Allen Hamilton and Creative Artists Agency. She has provided graphic design services to clients such as The National Guard, NBC Universal, Second City Training Center Hollywood, and Nissan Japan.
Ruby has directing, producing, and designing experience in all areas of graphic design including logos and identity marketing, ads, marketing material, and photography. She joins Saje Consultants as a design and project consultant.