In any economic environment, no company wants excessive overhead or waste.  Ecommerce is a trusted business solution where products and services can be sold and purchased at any time from anywhere in the world.  Setting up an eCommerce solution comes with the following benefits:
24x7x365 business — Always on business transactions, no store hours or off days
Global customer reach — The global nature of the web allows your site to be accessed from anywhere
Rapid & uniform information — Unlike a traditional store, an online store is able to deliver quick
messages about products, services, promotions at lightening speed
Automated Operations – eCommerce solutions are seamlessly integrated with payment and
accounting gateways leading to a complete automation of business transactions
Enhanced Web visibility – eCommerce Websites are Search Engine Friendly – a greater chance
for your business to be found on the web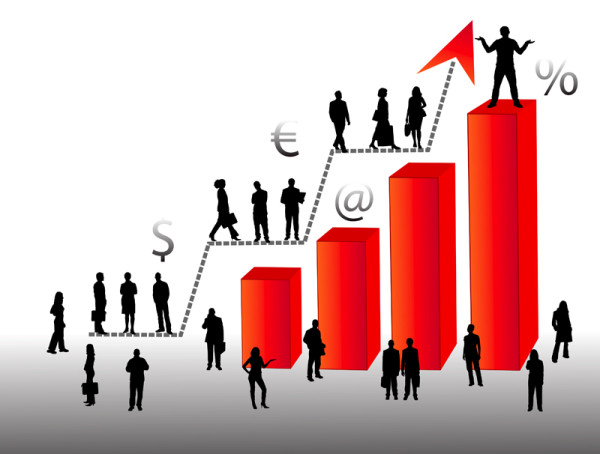 Saje Consultants can develop a solution providing you with the ability to:
Set up as many products, categories, and variations as you want
Automate invoice generation and tracking
Calculate multiple shipping and tax options
Generate real time inventory tracking and reporting
Capture customer info for future promotions and sales
Leverage all major credit cards and Paypal for secure payment processing
Contact us today and start selling your products and services online!